Want a Boxing Gym without the Bruises? Look no further.
Location: 2 Marshland Rd, Hilton Head Island SC
Inside everyone is a fighter, you've just gotta set them free. If you are new, learn the basics first. Our arena is open 24 hours and is accessible to members at all times. Gloves are required to hit the bags; no sparring.
Everlast Ultimate 8-Station Boxing Rig
Title Muai Thai Heavy Bags
Title Uppercut Heavy Bag
Title 150lb Ultra Heavy Bag
Title Round Timer
Title Speed Bag w Pro Swivel

*Gloves Required. Some Freebie Gloves Available, Also Rentals for $2 or Purchase a Set From Us
New to boxing and want an intro lesson?
Learn the basics: glove up, stance, footwork, 6 punches, combos, slip, roll, counters
Small Group $35 per person (max 4)
Private lesson $65
Complete the form below.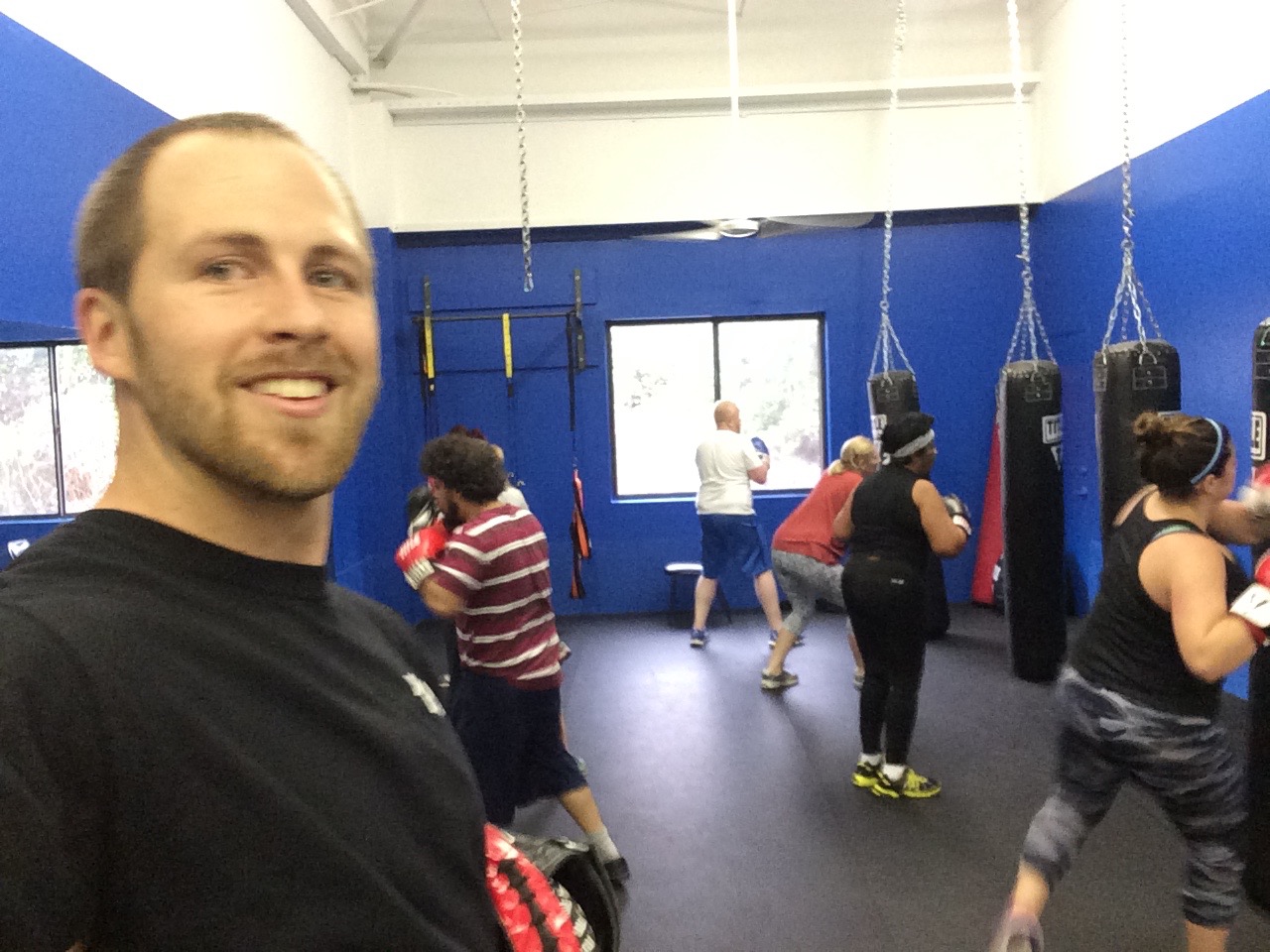 2 years Boxing Exp

"Boxing is the most enjoyable way to challenge your conditioning and get out that extra energy."
How to wrap your hands and fingers for Kickboxing.

Posted by XP Fitness HHI on Tuesday, August 11, 2015